Welkom op de website van Zo-Zien
Ik ben Wilma Mooiweer en moeder van vier volwassen kinderen. Vanaf 2005 ben ik werkzaam als Intern Begeleider, Leerkracht en Ambulant Begeleider in het Speciaal (Voorgezet) Onderwijs. Graag werk ik met kinderen die leren moeilijk vinden. Daarnaast ben ik Gedragexpert en heb ik ruime kennis van gedragsproblematiek. Graag wil ik kinderen vaardigheden aanleren om te leren omgaan met hun gevoelens, angsten, emoties, verlieservaringen, gedrag- en /of leerproblemen.
Heeft uw kind :
Leer- en/of of gedragsproblemen
Dyslexie
ASS
Concentratieproblemen
Problemen met rouw en verliesverwerking
Of zijn de volgende zaken herkenbaar voor u kind?
Beelddenker
Faalangst
Weinig of geen zelfvertrouwen
Moeite met sociale contacten/vaardigheden
Pesten of gepest worden
EMB (ernstig meervoudig beperkt)
U kunt bij mij terecht voor training en coaching van kinderen!
Mijn specialisatie is: Autisme, Ik-

leer

-anders, POPtalk en Rots & Water trainer!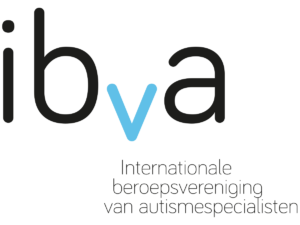 Ik ben lid van de Beroepsvereniging IBVA (Internationale Beroeps Vereniging van Autisme)
Ik ben aangesloten bij het SAG (Samenwerkingsverband Autisme Gelderland)
Wilt u meer weten neem dan vrijblijvend contact met mij op!